RM79.00 RM120.00
Product expiry date in September, 2019
Packed with nutrient-rich grains and beans, Toku Tsuru Multigrain Drink Series are made to provide you different health benefits. Just a pack of it can kickstart your day delightfully!
Toku Tsuru Multigrain Drink Series are formulated in accordance to the Five Colors Food Concept which a diet rich in an array of colors will benefit our health & well-being. 
Enjoy a cup of Toku Tsuru Cocoa Apricot Kernel Drink which combined the aromatic cocoa and nutty apricot kernel with rich and creamy texture!
Ingredients Highlight: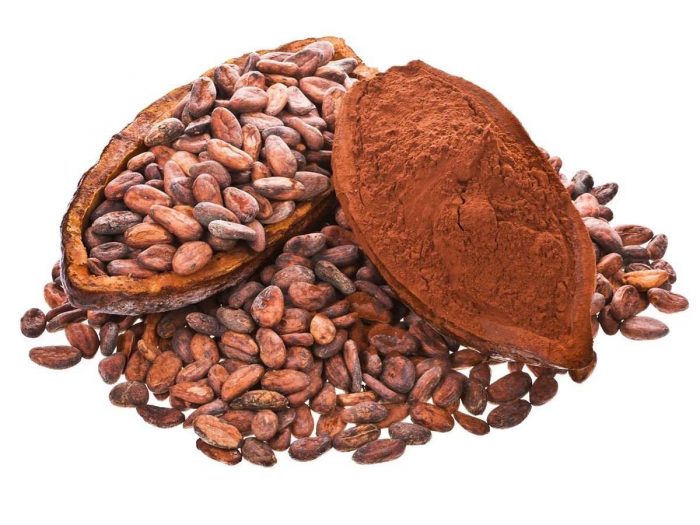 Cocoa health benefits:
  - Rich in antioxidant (flavanols & procyanidins)
  - Cardiovascular health (inhibition of oxidation of LDL cholesterol)
  - Brain health (improve memory and cognitive function)
Apricot Kernal health benefits:
   - Boost immune system
   - Antioxidant (lower free radicals)
Recommended for: All age groups, working adult, whole family
Ingredients: Non Dairy Creamer, Sugar, Cocoa Powder, Whole Milk Powder, Maltodextrin, Apricot Kernel Powder
Made in Taiwan
1 carton (28g x 3 sachet/box x 24 boxes)
Storage Condition: Keep at a cool, dry place. Avoid direct sunlight.
Direction: Add each serving with 200ml - 250ml hot water according to your preference. Enjoy drink warm or hot as desired.
Precaution: This product contains gluten, soy and nut.